"Build the World, Serve the Global"
TIANJIN XINYUE STEEL GROUP,  keeping wish to become a centurial enterprise, is always working hard for representing "Made in China" in the past 20 years,show our high-quality products and provide genuine service to global clients.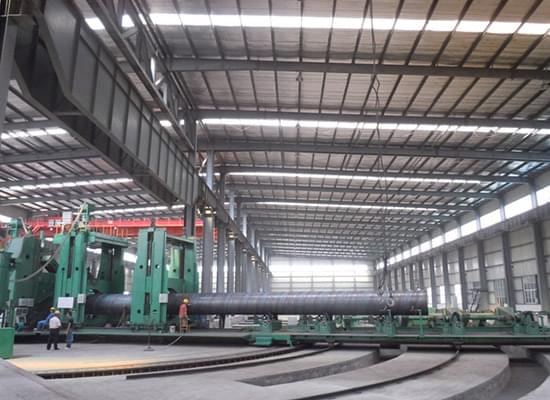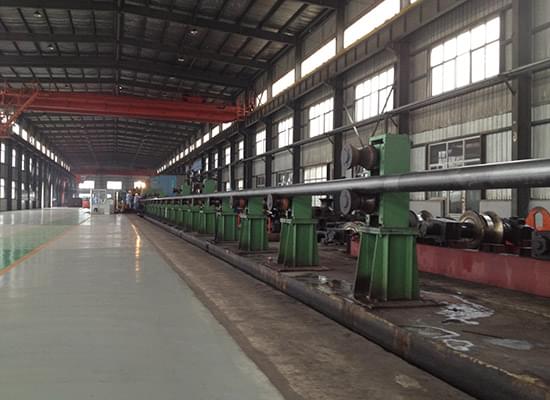 We set up several production bases in Tianjin & Hebei Province
–Tianjin Huayou Steel Pipe Co., Ltd (SSAW Steel Pipe)
–Tianjin Shenzhoutong Steel Pipe Co., Ltd (ERW Steel Pipe)
–Tianjin Nolite Steel Co., Ltd(Scaffolding System and Couplers)
–Tianjin Mingyue Steel Co., Ltd.(Trading Source)
–Tianjin Huayue Steel Co., Ltd.(Piling Project)
–Tianjin YiShengchang Metal Products Co., Ltd(Galvanized Scaffolding Products)
–Tianjin ShengxinJiayuan Anticorrosive Insulation Co., Ltd (Anti-corrosion Treatment )
Also have other group factory which produce: LSAW Steel Pipe, SMLS Steel Pipe.
Group business scope include steel pipe production, steel products stocking, domestic & international marketing importing and exporting.
Equip with domestic & international advance technology, production and inspection facilities, all the group factories are strictly following up.ISO quality management system and international standard & regulation under the leadership of professional engineers and production team.
Xinyue Steel Group always insist the principle of "Credit-Based, Customer First, High Quality, High efficiency ", and pursue 100% customer satisfaction.
Tianjin Xinyue Industrial and Trade Co.,Ltd, as a subsidiary under the group, mainly responsible of the exporting business of the group.
Xinyue's steel pipe is widely applied in petroleum & gas pipeline, water pipeline, construction & building, dredging and piling projects engaging In petroleum & gas pipeline, dredging piling and bridge building projects.In the last 20 years, we finished more than 500 projects, The partners spread over 100 countries, business relationship with many national OIL & GAS & EPC companies such as : PDVSA, DMCI, Motor Oil, DRAGON OIL AMP, PTJY GROUP, Sinopec, CNPC etc.
Welcome to Xinyue Steel !
Xinyue Steel, Your Best Choice with one-stop solution of steel pipes.