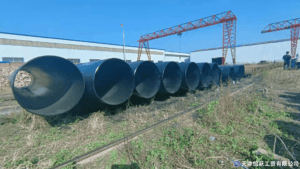 When we mention Indian market, the first idea is that it is not easy to do. It seems that this is the consensus in the industry. India has a market, it's no doubt; The market is difficult to enter.It is not only because of the price sensitivity of Indian customers, but also because the Indian market has its own standard system for the circulation of steel products.
The full name of IBR is India boiler regulations. IBR regulations mainly stipulate that boilers, pressure vessels, pipelines, valves and raw materials exported to India shall be inspected by authorized inspection institutions. It is a safety procedure. Only after passing IBR certification service can they enter the Indian market. Before certification, the IBR certification application and relevant technical data shall be submitted to the third-party inspection organization (such as SGS) authorized and recognized by cbb (central boiler board of India), and the authorized inspector shall carry out design review and manufacturing process supervision. After passing the inspection, the third-party organization shall sign the IBR form certificate.
Xinyue obtained this IBR certification again with its high-quality products and got the pass with the highest gold content.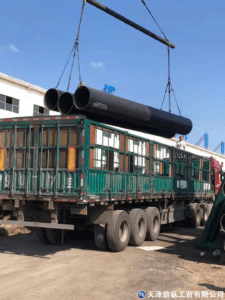 Before signing the order, considering the inconvenience of factory inspection due to the customer's epidemic situation, we conducted online video factory inspection with the customer in order to fully display Xinyue to the customer. In the video factory inspection, we showed comprehensive photographs of the factory, including raw material storage area, production workshop, inspection area, finished product storage area, office area, etc. The 6S standardized operation and safety management of the plant in office workshop was approved by the customer. In addition, the preparation of documents before production should not be careless, such as ITP, MPs, delivery record form, etc.
In this order, the core key point is IBR certification. It is because we have rich experience in this field that we can quickly grasp the key needs of customers in communication with customers, which is also the crucial reason for rapid landing cooperation.