Tianjin Xinyue Steel Group adheres to the development steps with mission, we have already transformed to an enterprise
combined with production, inventory, domestic and international sales. The continuous optimization of corporate structure,
the increasing management level, the continuous improvement of product quality, the enhancement of comprehensive strength and
 transformation allows us to look forward more passionately, because we are Xinyue people!
Project location: Chile
Product: ERW steel pipe
Standard and material:SANS 657-3 2005
Specification: 101.6~177.8MM
Usage: drive shaft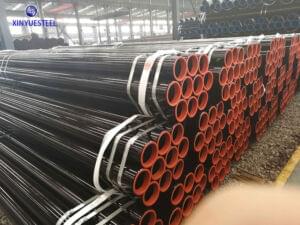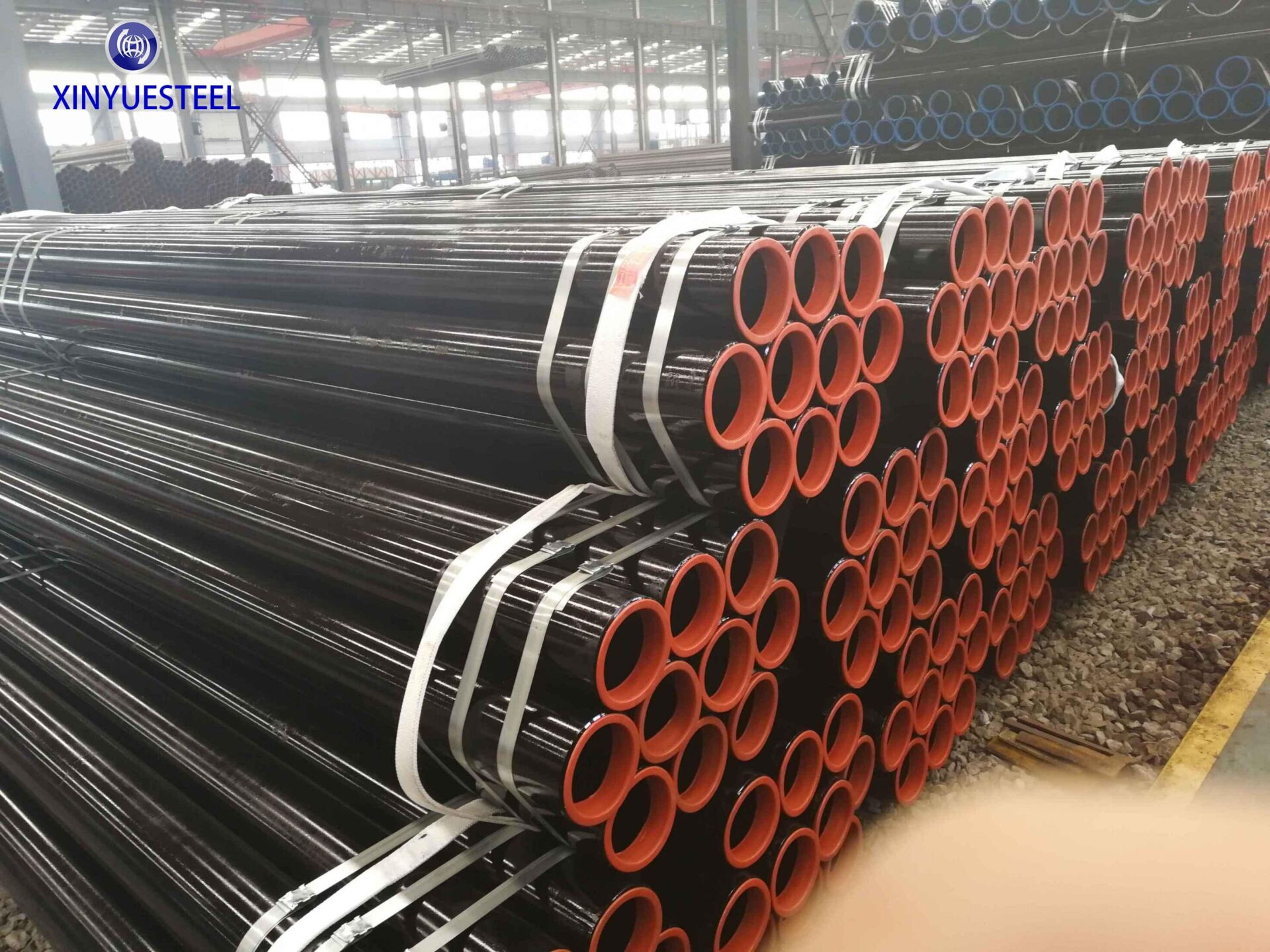 Received inquiry on 7th October, 2021
Signed contract on 20th October, 2021
Delivery time: 17th November, 2021
Arrival time: 15th December, 2021
Through two weeks negotiation, the customer was satisfied with our scheme. Then, two sides signed the contract quickly. Due to the delivery time is tight, in order not to delay delivery, Xinyue actively coordinated production, under the premise of ensuring product quality, especially under the condition of high dimensional accuracy requirements (outer diameter, wall thickness, length, straightness, ovality, weld height, etc.), and finally completed all production tasks one week in advance.  After strict inspection by the third party, the data obtained fully meet the customer's requirements. The customer was very satisfied with the overall cooperation. At present, the goods have been shipped normally and are heading to the customer's destination port.