Over the years, Xinyue has accumulated a lot of valuable experience in spiral pipe construction projects such as piling,
water conveyance and bridges all over the world. At the same time,it has mature supply chain,
and can provide spiral pipe products of variousspecifications (outer diameter 219-3048mm, wall thickness 2-30mm,
length 0.1-100m). Today, we introduce two spiral pipeorders received from Australia in the same period.
 First order: Tianjin business department
Sales name:Selena
Project location:Australia
Product:SSAW STEEL PIPE
Standard and material:AS1579/ AS3678 GR.300
Specifications:914*16*15481/16595/17024/17648/18115mm
 Usage:Bridge Piling Project
Inquiry time:2021.11.24
Order time:2021.12.09
Shipping time:2022.03.04
Arrival time:2022.04.18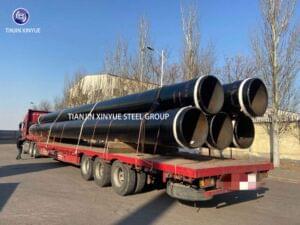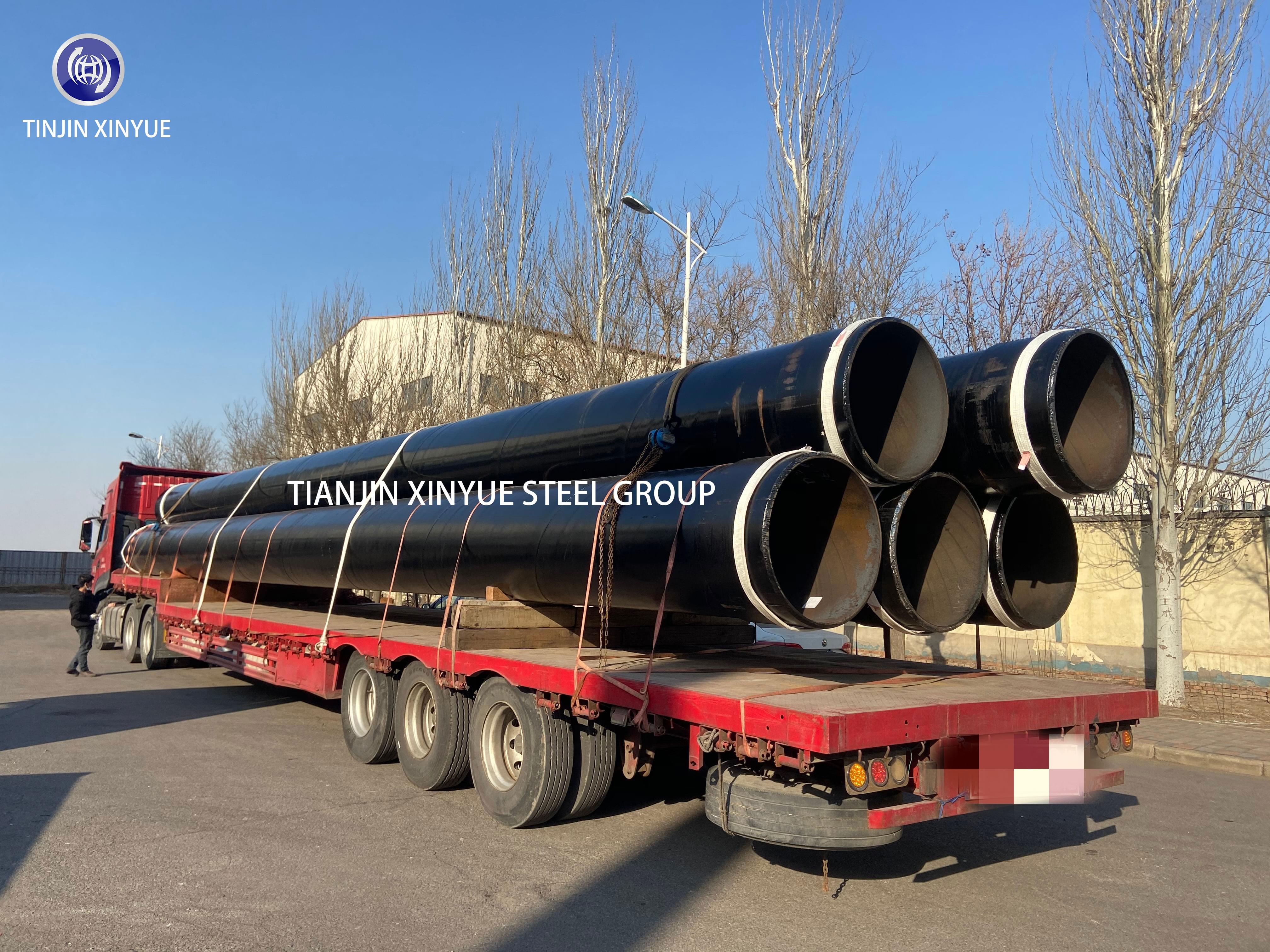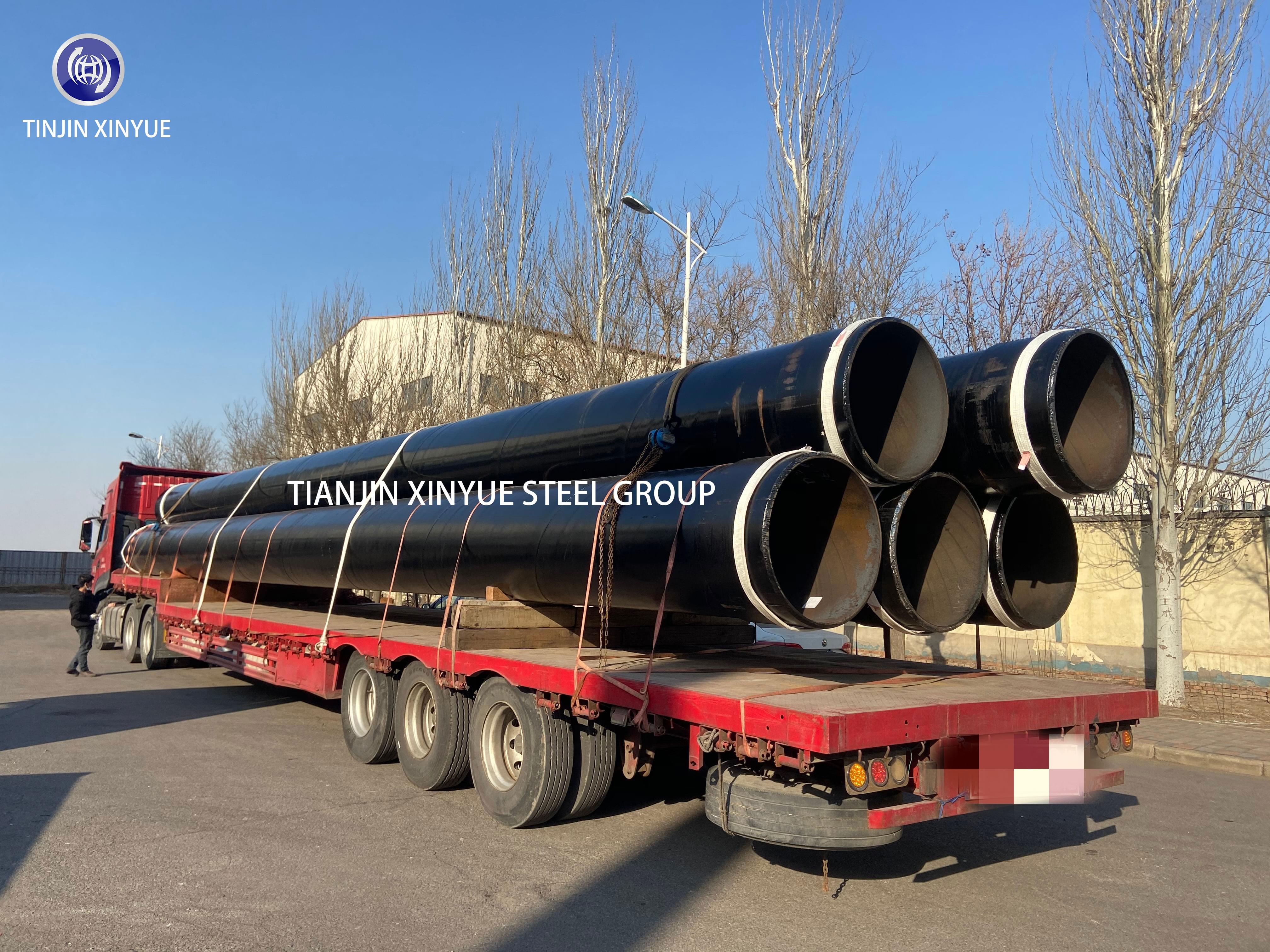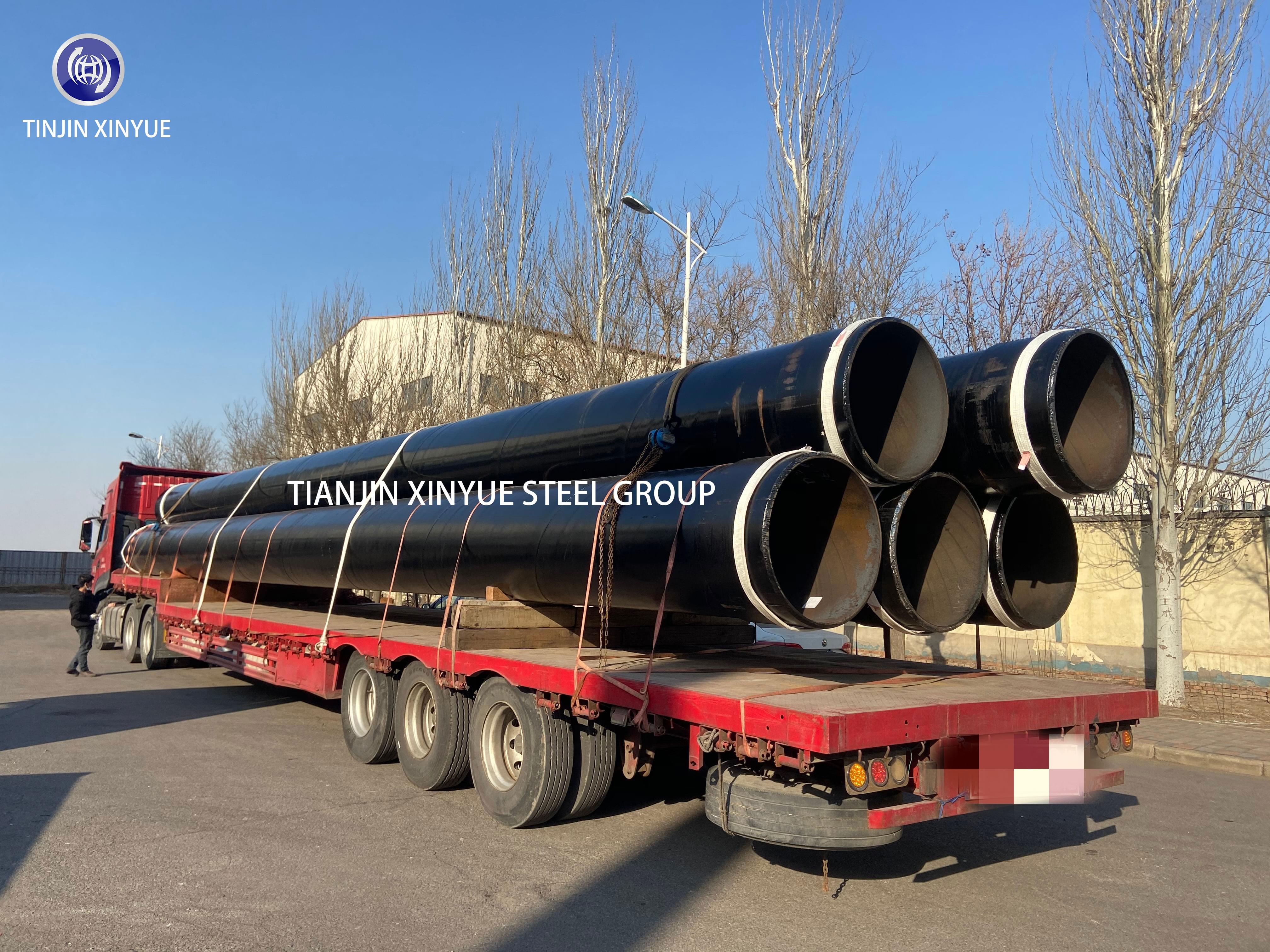 The Second order: Tianjin business department
Sales name:Anna
Project location:Australia
Product:SSAW STEEL PIPE
Standard and material:AS 1163 C350
Specifications:
                 457*12.7mm *15900mm-16950mm
                 1250*12.7mm*17000mm-24600mm
Usage:Wharf piling project
 Inquiry time:2021.11.05
 Order time:2021.11.24
 Shipping time:2022.03.01
        Arrival time:2022.03. 25